Mold 101: What to Know and What to Do If You Have It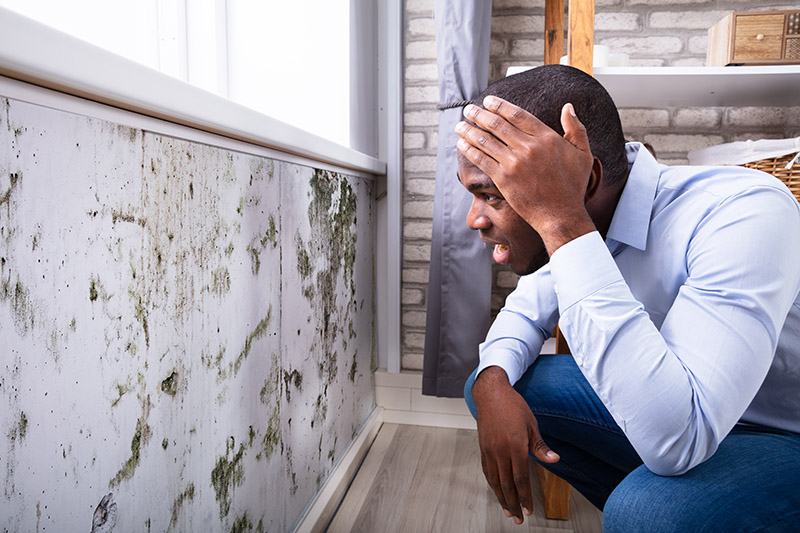 As a homeowner, one of the hazards that you want to watch out for comes in a fuzzy, smelly form. Yes, I'm talking about mold. From the benign to the toxic, here is what you need to know about mold in your home.
Signs of mold
The most common signs of mold include musty odors and visible traces of mold or water damage. Warped walls or floors can also be an indication of mold. Check out any spongy drywall, peeling paint or wallpaper, and visible leaking to make sure that mold is not present.
You may also experience some of the symptoms of mold yourself, such as sneezing, watery eyes, and runny nose.
Mold remediation
If you catch mold early, you may be able to isolate the problem and fix it yourself. The first thing you want to do is remove all materials that have mold growth and clean the area very well to inhibit more growth. There is often a reason behind the mold growth, such as a leaky pipe or area of condensation. It's important to address these reasons, because without a proper fix, the mold will just return.
For severe cases of mold, work with a mold remediation company to get all traces of mold out of your home. This may include demolishing and replacing drywall or insulation. Because mold is often the result of water leakage, you may need to fix plumbing or exterior walls and roofs as well. Working with a professional can help you get to the root of the problem and address it before it gets worse.
There are various types of mold and each can have different impacts to your home and health. The best thing to do is work with a professional to keep your home and family in tip top shape. If you have mold, check with your homeowner's insurance to see if any remediation is covered under your policy.