Common Terms Used When Financing a Home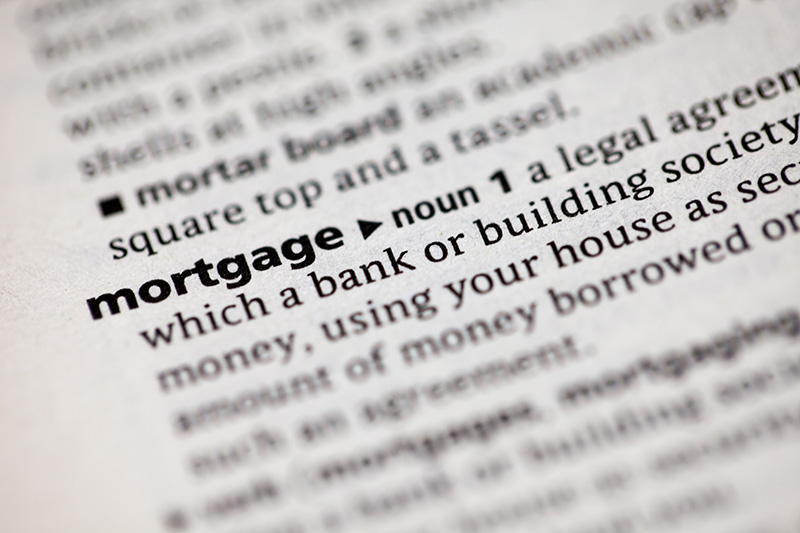 If you are in the process of buying a home, you are probably looking to get a loan for your purchase. A loan for the purchase of a home is called a mortgage. Here are some other common terms that you may see when buying a house.
Buyer's Agent: This is the real estate agent who works on the behalf of the buyer to negotiate a price, submit an offer, and take care of other paperwork.
Seller's Agent: This person acts in the same capacity for the seller. They take care of listing the home for sale, showings to potential buyers, and getting the contract for sale drawn up.
Closing Costs: This is the financial cost of executing the sale. Closing costs typically include lawyer's fees, costs of inspections, and costs to record the sale with the correct local government offices.
Down Payment: This is the amount of money that the buyer puts towards the purchase of the home with the rest financed through a lender. It is typically 20% of the purchase price, but programs do exist to allow for lower minimum down payments.
Earnest Money Deposit: This is the amount of money the seller asks the buyer to provide in order to move forward with the sale. Once the sale is concluded, the EMD goes towards the down payment on the home.
Equity: This is the amount of dollar value that you have in your home. When you first take out a mortgage, it is often the amount of your down payment. As you pay down your mortgage, your equity increases. If your home's value goes up, either because the area is improving or you add value from renovations, your equity can go up as well.
Underwriting: This is the detailed review of your loan application. It takes into account your credit score, existing debts, income, and other factors. You can expect to provide documents showing your financial situation during the underwriting stage.