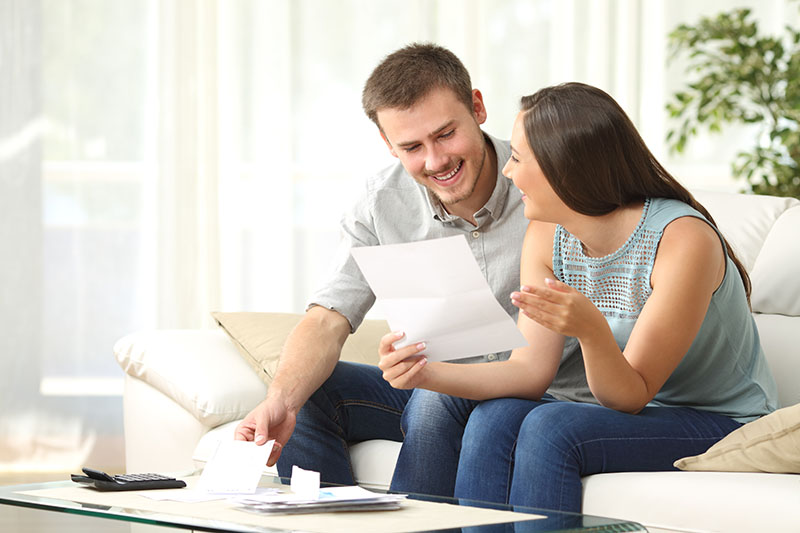 Mortgage Preapproval: Your Launchpad to Homeownership in Pennsylvania and Florida
Embarking on the journey to homeownership is thrilling, yet it can also be daunting. One of the initial steps you need to take in the homebuying process is securing mortgage preapproval. At Innovative Mortgage Brokers offers, we offer this essential service to all our clients in Pennsylvania (PA) and Florida (FL), providing a solid foundation for their home purchasing journey.
What is Mortgage Preapproval?
Mortgage preapproval is a preliminary assessment by a lender that determines how much you may be eligible to borrow to purchase a home. It involves providing detailed financial information to a lender or mortgage broker, a step above prequalification which only gives a rough idea of potential loan amounts.
Preapproval is more comprehensive and involves a thorough credit check, income verification, and an in-depth review of your financial circumstances. This evaluation results in a more accurate estimate of your borrowing capacity and gives you, and potential sellers, confidence in your ability to secure a mortgage.
The Mechanics of Mortgage Preapproval
During the mortgage preapproval process, you'll provide your loan officer with detailed financial information, including:
Income

Debts

Assets

Employment history
Upon reviewing this information, the loan officer will ascertain your potential loan amount, giving you a clear picture of your budget for house hunting.
The Advantages of Mortgage Preapproval
Securing a mortgage preapproval offers several benefits to prospective homebuyers:
Understanding Your Budget: Preapproval provides a precise estimate of your home buying budget, helping you focus your search on properties within your price range.

Efficient Home Buying: Preapproval streamlines the home buying process by equipping you with a clear understanding of your financial standing.

Seller Confidence: Preapproval demonstrates to sellers that you're a serious buyer with a lender's backing, potentially giving you an edge in competitive markets.
Why Partner with Innovative Mortgage Brokers
Choosing Innovative Mortgage Brokers as your mortgage broker means more than just securing preapproval; it's about forging a partnership that guides you through your entire home buying journey.
We understand that preapproval is the first significant step towards homeownership. Therefore, we offer comprehensive services designed to ensure you secure the most advantageous mortgage tailored to your unique financial situation. Our seasoned team leverages extensive industry knowledge and robust lender relationships to negotiate competitive rates and terms on your behalf.
Operating in both Pennsylvania and Florida, we have a deep understanding of these specific real estate markets. This local insight enhances our ability to provide tailored advice and strategies for our clients in these states.
In conclusion, at Innovative Mortgage Brokers we aren't just about facilitating transactions; we are about helping you navigate the path to homeownership. We strive to make your mortgage preapproval and homebuying journey a seamless, cost efficient, and empowering experience.