At Innovative Mortgage Brokers, we help with loans for investment property in Philadelphia, and the entire state of PA. Whether you are new or experienced investor, we have many different programs available. Are you looking to purchase or refinance an investment property? We are here to help with your real estate financing needs.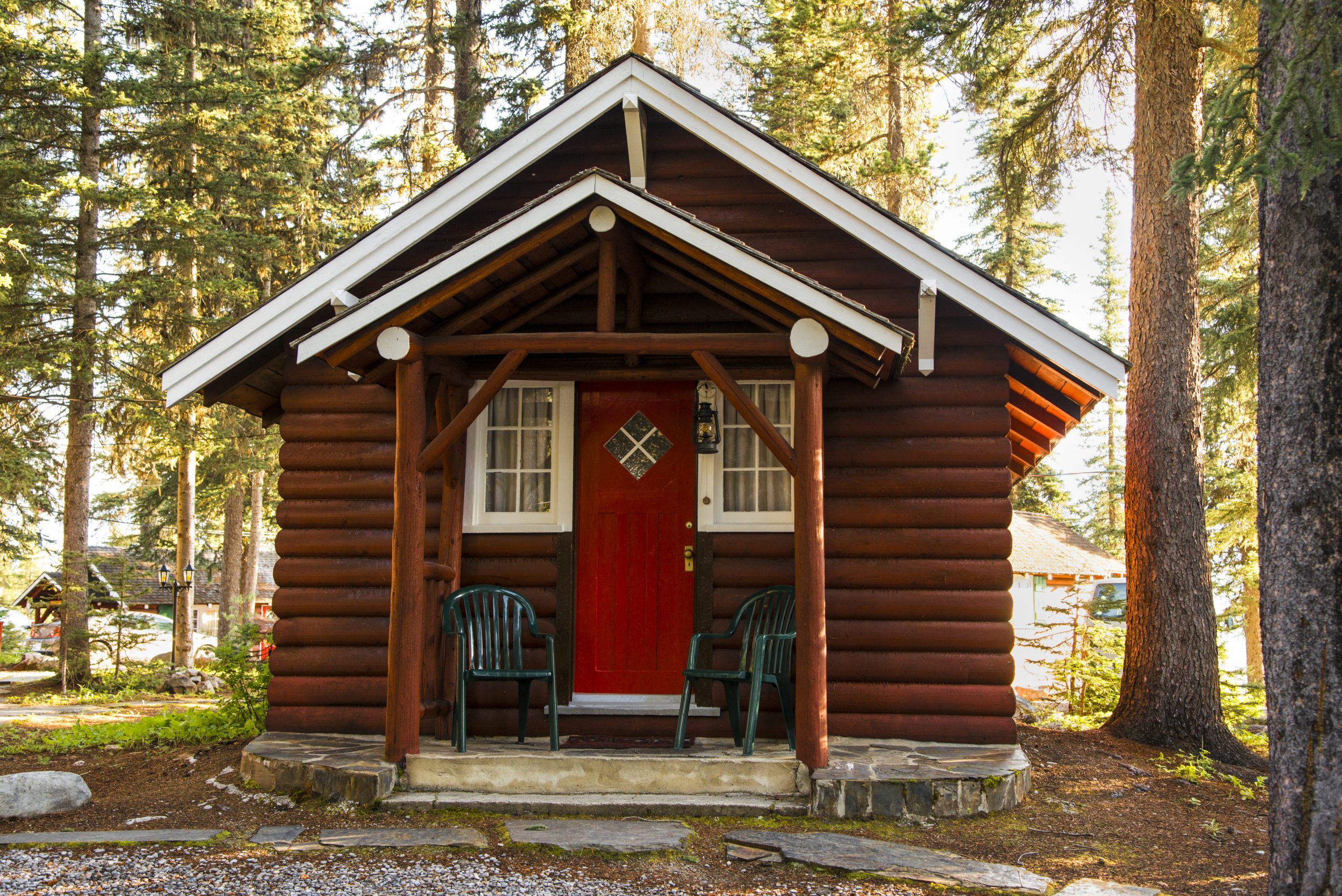 At Innovative Mortgage Brokers we can help because we are also investors. We know what you go through, and we want to make sure you get your money on time so you can deal with your other headaches. We are heavily invested in most recent technology, and do everything possible to be quick and convenient.
Because we work with many different banks and other lending institutions, we can provide you several options to choose from. In addition, we can advise on the best loan program for you, based on your individual needs and goals.
Mortgage Loan Programs for Investment Properties:
Fixed term
Adjustable rate
Balloon
Interest only
Unlimited number of properties financed
Close in the name of an LLC
No Seasoning requirement
No MI (Mortgage Insurance) loans available
Rehab Loans
Fix and Flip
Hard Money Lenders
Many documentation types available:
One year income verification
Banks statements as income
No income verification
Asset only programs
Option to qualify with assets instead of income
Foreign nationals (No Social Security number or ITIN required)
No 4506 required
Recent credit events

Recently discharged Bankruptcy
Foreclosure / Short Sale
Mortgage lates OK
Limited or no tradelines OK
Want more information? Apply today or Call 215-309-1757!
We specialize in loans for investment property in Philadelphia, and the entire state of PA. The loans we provide help investors accomplish their dreams of purchasing new properties, or refinancing existing ones. Let us evaluate your financial situation to help in achieving your goals. We want to help you with your journey! Current mortgage rates are still low! Find your savings today. If you are looking for a mortgage in PA, call us now.
We have developed a system to streamline the mortgage process. As a result, we are able to close those challenging loans quickly and efficiently. First, we utilize innovative technology to increase your options quickly. Secondly, our staff of trained professionals are not only great at solving problems, but have studied up on the best ways to help you navigate the loan process. Finally, we provide our clients with different options. After reviewing your overall goals, we develop a customized plan for each client.