Innovative Mortgage Brokers - Your Philadelphia Trusted Mortgage Partner
Welcome to Innovative Mortgage Brokers, where we combine superior service, competitive rates, and swift processing to redefine your mortgage experience. Located in Philadelphia, we work with a large network of banks and other lending institutions, providing tailored loan options based on your individual needs. We take immense pride in extending our top-tier services across the two states Pennsylvania (PA) and Florida (FL), upholding the highest standards of care and customer service.
Our specialty lies in streamlining the loan process, ensuring speedy closures, and offering extremely competitive rates with minimal fees. Our commitment to efficiency and transparency distinguishes us from others.
Whether you're seeking to purchase or refinance a primary residence, investment property, or vacation home, we're here to assist. Thanks to our extensive network of lending partners, we can offer a comprehensive line of loan options, guaranteeing a mortgage program that aligns seamlessly with your unique financial circumstances.
Join us at Innovative Mortgage Brokers, and experience a mortgage journey that's not just about transactions, but about creating long-lasting relationships built on trust, expertise, and personalized service. With us by your side, navigating the path to homeownership becomes a smoother and more enjoyable journey.
Our Services
We pride ourselves on offering a diverse suite of comprehensive mortgage products designed to meet your unique financial needs. Whether you're taking the exciting step to purchase your first home, aiming to upgrade an existing one, refinance your current mortgage, or looking to invest in real estate, we are committed to guiding you every step of the way, ensuring you secure a competitive and suitable mortgage product.
Here's what we offer:
Customized Solutions: We understand that every client's financial situation and homeownership goals are unique. That's why we provide tailored advice on various mortgage options, enabling you to make informed decisions that best fits with your specific needs.
Competitive Rates and Fees: Our strong relationships with banks allow us to bring you a broad array of competitive mortgage products. We work hard to find the best fit for your individual needs, ensuring you secure the most favorable terms and rates.
Pre-Approval and Application Assistance: Navigating the pre-approval process can be intimidating, particularly for first-time buyers. We're here to simplify it for you, providing assistance with the mortgage application process and ensuring you're well-prepared for the journey ahead.
Expert Guidance Throughout the Mortgage Process: The mortgage process can be complex and challenging to navigate. With our expert guidance, we'll help you understand each step, from application to closing, ensuring a seamless and stress-free experience.
Refinancing Options for Your Current Mortgage: If you're considering lowering your monthly payments, changing your loan program, or tapping into your home's equity, we offer a range of refinancing options tailored to meet your evolving needs.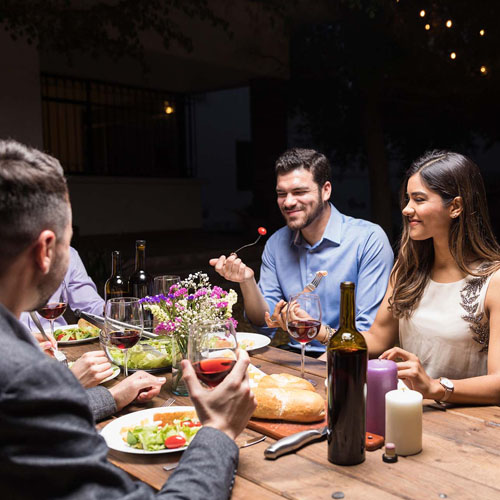 What is your why?
Stabilize Your housing costs
Be Proud of where you live
Refinance and save
Let's check to see if a mortgage refinance could save you money.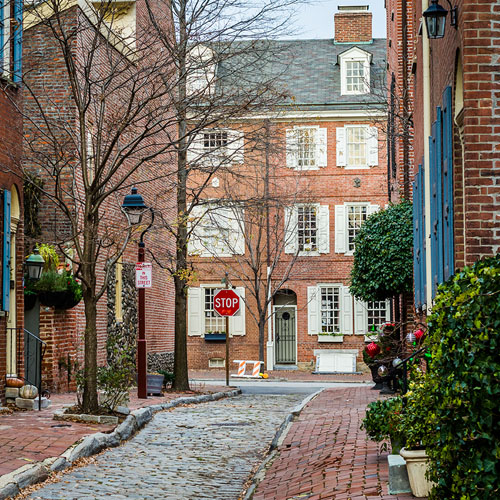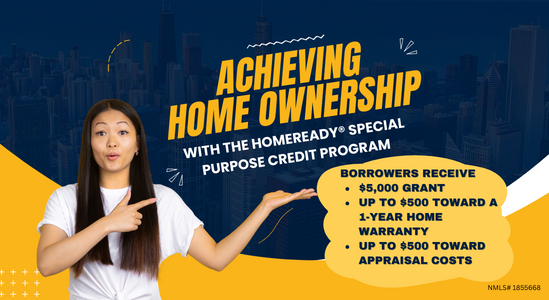 Homeownership is a significant milestone, a dream that many aspire to achieve. However, for first-time…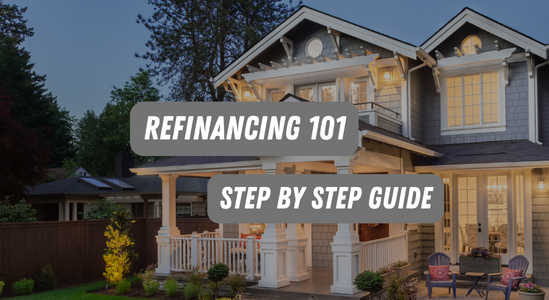 The mortgage world can often feel like a labyrinth, especially if your initial mortgage journey…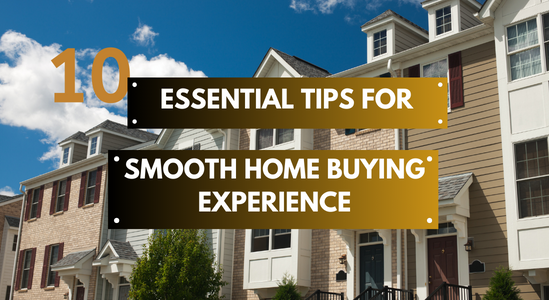 Embarking on the adventure of buying a home is truly a significant event. This exciting…