A Mortgage Broker in Philadelphia
We focus on service, low rates and speed. Working with many banks, we provide the loan options based on individual needs. We specialize in closing loans fast, easy, and with very competitive rates throughout Pennsylvania (PA) and Florida (FL).
Whether you are looking to purchase or refinance your home, investment property, or a vacation home, we can help. We have access to a full line of loan options from different banks to offer you the loan program that fits your specific needs.
One mortgage does not not fit all, and we understand that. First, we analyze the individual client's goals, and then create a plan to attain them. Our team simplifies the process for you.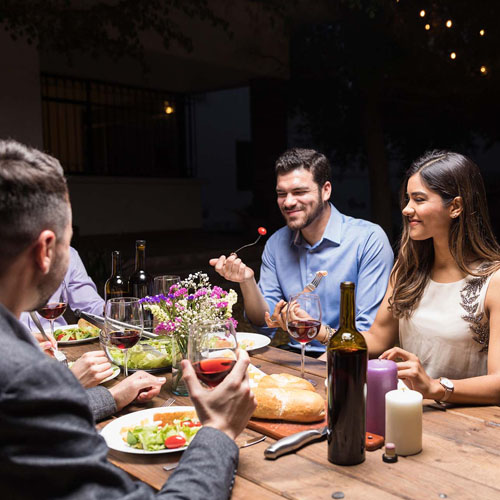 What is your why?
Stabilize Your housing costs
Be Proud of where you live
Refinance and save
Let us check your situation and see if a mortgage refinance could save you money.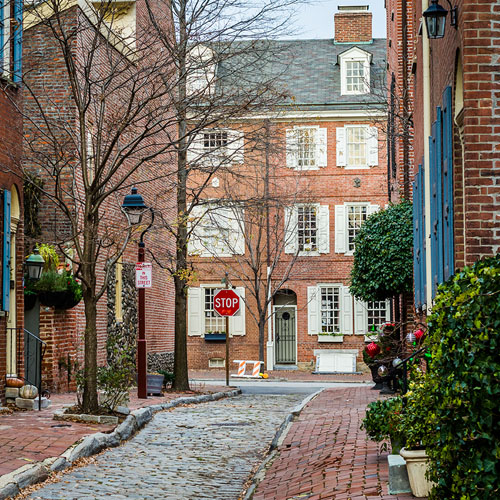 Our clients are the foundation of our success.
3rd Party Client Reviews
Client reviews from around the internet.
Fresh from the blog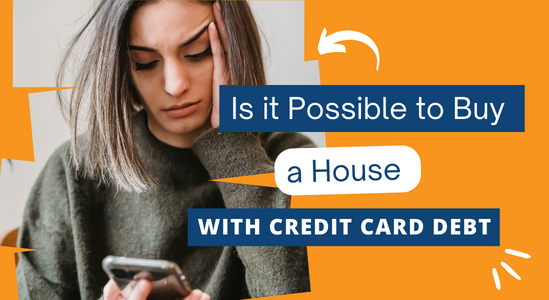 Credit card usage increased by 15% in the third quarter of 2022 versus the same…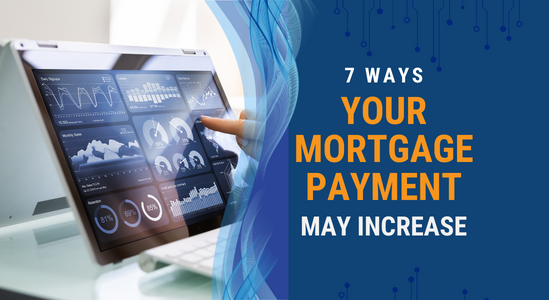 You sign your mortgage disclosures and budget carefully for the mortgage payment stated on them.…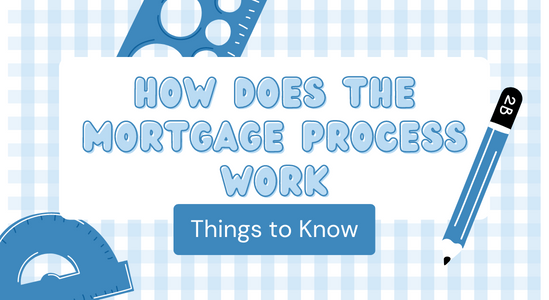 When you're thinking about buying a home, you'll most likely will need financing. Understanding how…