Innovative Mortgage Brokers - Your Philadelphia Trusted Mortgage Partner
We focus on service, low rates and speed. Working with many banks, we provide the loan options based on individual needs. We are proud to offer our services across two states, Pennsylvania (PA) and Florida (FL), serving clients with the highest standards of care and customer service. We specialize in closing loans fast, easy, and with extremely competitive rates and low fees.
Whether you are looking to purchase or refinance your home, investment property, or a vacation home, we can help. We have access to a full line of loan options from different banks to offer you the loan program that fits your specific needs.
Our Services
We offer a range of comprehensive mortgage products designed to cater to your individual financial needs. Whether you're looking to purchase your first home, refinance your existing mortgage, or invest in a property, we can guide you through the process and ensure that you receive a competitive product.
Our services include:
Personalized guidance and advice on various mortgage options

Access to a range of competitive mortgage products

Assistance with pre-approval and the mortgage application process

Expert guidance throughout the mortgage process

Refinancing options for your current mortgage
Customized Solutions
We understand that not all financial situations are the same, and one mortgage does not fit all. That is why we offer mortgage solutions tailored to your individual needs. First, we analyze the individual client's goals, and then create a plan to attain them. Our team simplifies the process for you.Whether you're a first-time homebuyer, investor, or looking to refinance your current mortgage, we have the expertise to guide you through the process.
We believe in creating strong, long-lasting relationships with our clients, founded on a commitment to providing unparalleled service and expertise. We always available to answer your questions and address your concerns, and we work hard to ensure that the loan process is as simple, transparent, and hassle-free as possible.
With our strong reputation in the Philadelphia market, we have established a vast network of trusted lenders that enables us to secure the right mortgage for your unique requirements.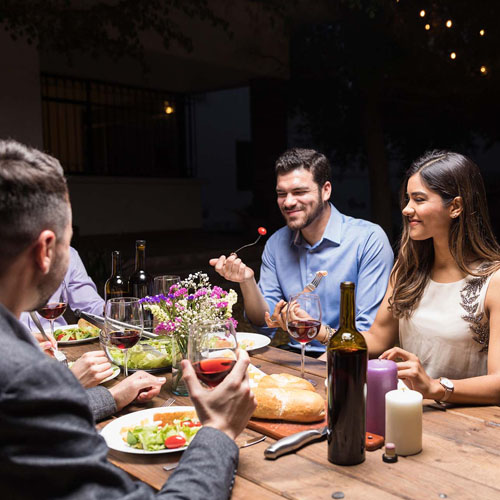 What is your why?
Stabilize Your housing costs
Be Proud of where you live
Refinance and save
Let us check your situation and see if a mortgage refinance could save you money.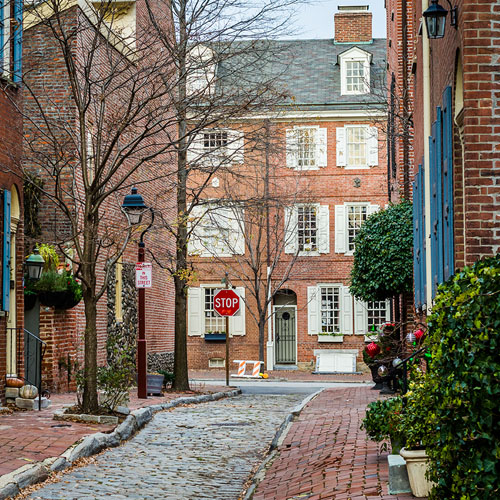 Our clients are the foundation of our success.
Fresh from the blog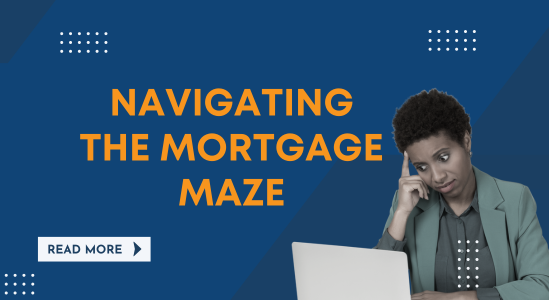 Navigating the mortgage maze can be a confusing and daunting task, especially for first-time homebuyers.…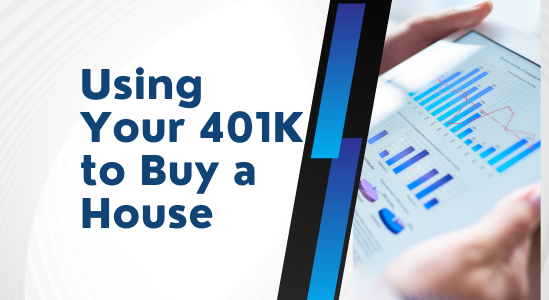 If you're considering buying a house but cringe at the thought of making the down…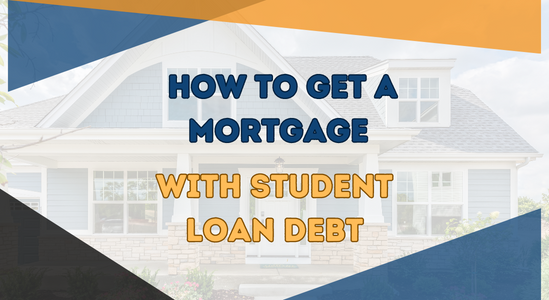 Student loans are the most common way to pay for college today, but when you…