Fix up your fixer upper home with a Philadelphia Rehab Loan.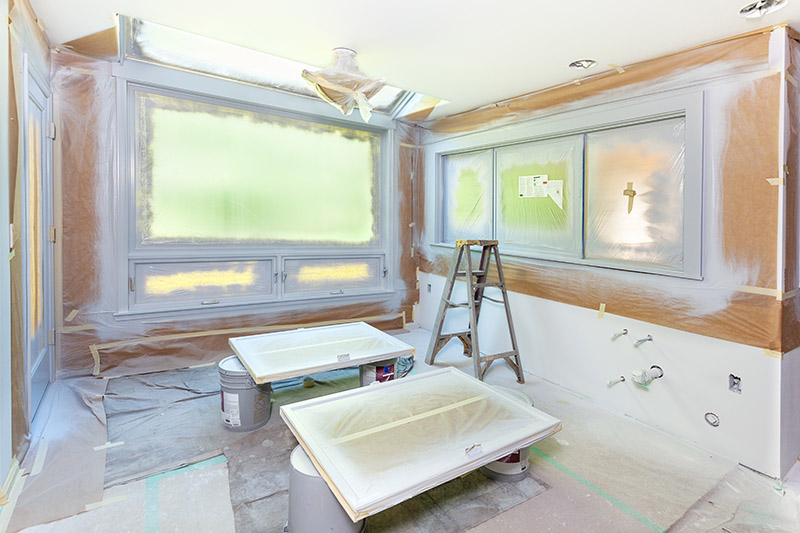 If you have found the perfect home but it needs renovation, you can purchase the home and roll the costs of the renovation into a Philadelphia rehab loan.
An FHA 203(k) Loan, also called a Renovation Loan, allows buyers to finance the cost of the home and the renovation in one mortgage with a low rate.
The VA also offers a similar option for military and veterans to purchase a home and finance the required renovations to bring it up to standards set by the VA.
Rehab loans have similar qualification requirements to a standard FHA or VA loan, with additional documentation needed related to the renovation.
We have the following programs available:
One year income verification
Banks statements as income
No income verification
Asset only programs
Foreign nationals
Recent credit events
Have questions? Give us a call! One of our mortgage specialists would be happy to answer all of your Philadelphia rehab loan questions and get you started with a great low rate on your jumbo loan today!