Introducing LIVE Rates – Mortgage Rates Made Simple, Transparent and Affordable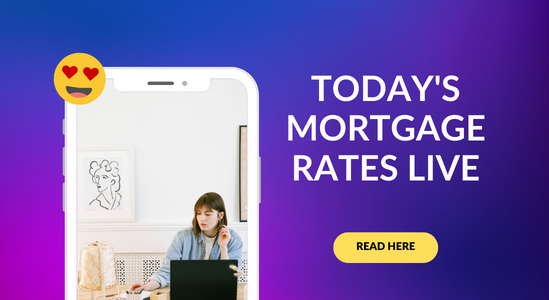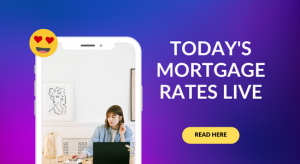 Have you had this common experience? You visit a bank or mortgage company website, trying to find out how much home you can afford or how much money you can borrow, but frustration inevitably ensues. You fill out a form that asks several relevant questions, but you don't receive the rate quote or monthly payment amounts. Only upon leaving your personal contact information will they send you the latest quote (and try to convince you to use their services).
At Innovative Mortgage Brokers, we understand your frustration. We also understand the importance of interest rates and being able to see them whenever you want. This is why we've introduced a simple, transparent loan pricing engine, which immediately presents an estimate based on the information you entered and the current loan rates. Once you visit Today's Rates, all we need is zip code, credit score range, home purchase price or for  a refinance the home's value amount, and your expected down payment—and we'll provide an instantaneous rate and quote. Simple and transparent.

These are real rates, not a come-on or a sales pitch. We want our website visitors to receive the most up-to-date information possible. If after receiving our rate quote, you can find a better rate elsewhere, we'll be happy knowing we helped you get the best deal.
Once you see the rate we offer, you can opt-in to automatically receive notifications regarding the latest rate changes.
Innovative Mortgage Brokers is a smaller company, meaning we have lower overheads and can operate at lower margins. This means we can keep our rates below that of some of the larger banks and brokers.
Visit Today's Rates to check out our new loan calculator. We'd be happy to answer any questions you might have about our rates or any mortgage and refinance options.