VA Loan Zero Down Mortgage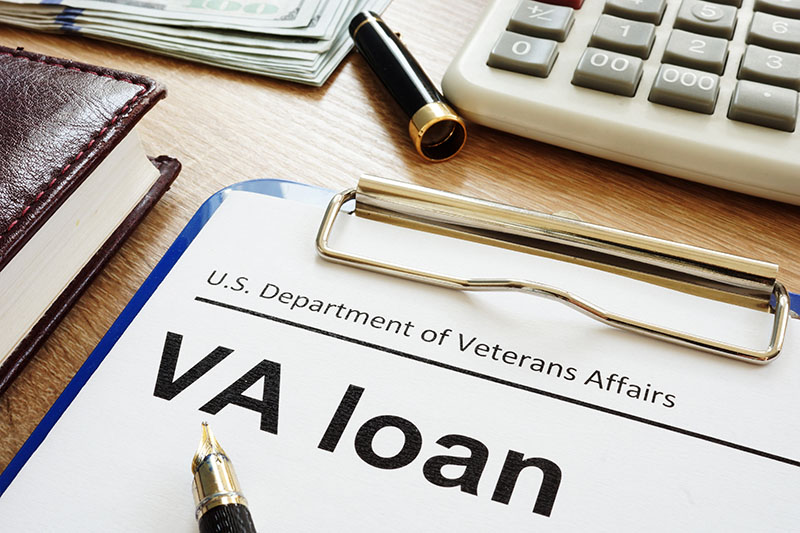 VA Loan Zero Down Mortgage
Are you a military service member or veteran looking to buy a home? As a benefit of your service, the Department of Veterans Affairs offers unique resources to help those with military experience purchase a home with a low or zero down payment. The VA Loan zero down mortgage is a valuable tool that military members and veterans can use to pursue home ownership.
VA loans are available and provide the buyer the chance to finance 100% of the purchase price of the home. This means no down payment is required.
It is important to note that buyers will still need to qualify for the loan. This means that lenders will look at their credit and ability to pay the mortgage. If you are in a troubling financial position, a lender may want to see you pay down debt or save up money before they are willing to give you the loan.
You may also be responsible for closing costs, such as recording the title or paying lawyers to draw up all paperwork. This is negotiable with the seller and something to discuss with your realtor before making an offer on a home.
The process
A VA loan zero down mortgage works the same as most other home purchases, with a buyer making a written offer to purchase a home under specific conditions (price, closing cost assistance, other contingencies), and then going through an approval process with a lender. The key difference with a VA loan is that the Department of Veterans Affairs requires that all homes purchased through this program meet certain habitability requirements. They will send out a home inspector and appraiser to make sure that the home is in good working order and is worth what you are paying.
This step can sometimes cause delays, especially if repairs are needed after the inspector looks around. Issues at the home do not necessarily mean that the buyer can't use the VA loan, just that repairs will need to be done before the home purchase can be completed. The VA recently started offering a VA loan to be used for homes that need renovation on a limited basis.
Get a free quote online or Call us to find out more (215) 309-1757